Amazing places in the world..My bucket list
Are you familiar with a bucket list?
A bucket list is basically a list of things that you want to do before you reach certain age.
My bucket list consist of places that I want to go before I die.
Actually, before I reach 40 years old.
Places that I have visited:
1)New Zealand- From the North Island to the South.
2)Russia- St. Petersburg and Moscow.
Will definitely come back with hubby this time around.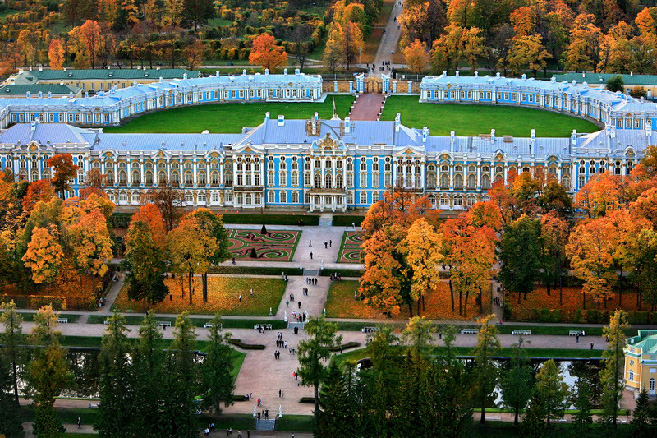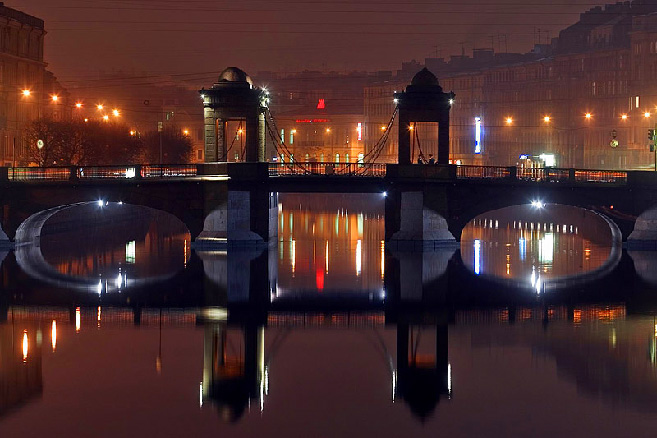 I became stressed trying to show you guys what a special place this is.
Some would go as far as saying that this place is the most beautiful city in Europe.
No photo in google which I have posted have done the city justice.
It is a city in water just like Venice.
But this one the canal is so deep and huge to fit incoming ship in the old time.
The bridges were built this way to let the ship passed.
Now, they just opened at midnight as the boats carrying tourists passed by to watch this amazing moment.
So beautiful and so romantic.
Too bad I was single at that time and went with friends.
It would have been so special if I knew my husband at that time.
Nevermind, I will drag him there with me to bask in the magic moment.
Hopelessly romantic me.
3)London
4)Prague
5)Berlin
6)Warsaw
7)Vienna
8)Budapest
9)Seoul
10)Ho Chi Minh
11)Singapore
Now, this is a list of places that I wish to visit:-
1)Mecca
2)Japan especially in Spring
3)Istanbul Turkey has gone up my list recently due to its architecture.
4)Bali
5)US- New York, Hollywood
6)Italy- Rome, Venice, Florence, Lake Maggiore
7)Aussie- Melbourne and Sydney
8)Norway
9)Stockholm
10)Scotland
11)Croatia
12)Greece- Athens, Santorini
13)Barcelona
14)Paris
15)Amsterdam
16)Switzerland
17)Brussels
18)Luxembourg
19)Dubai
20)Lisbon- Portugal
Here are my top 20 places to visit list.
Amazing right?
From the list, you might have guessed that I am a no beach girl.
Too much sun, salty water just hurt my skin.
Sun and salt don't go well with my fair skin.
I will get all these sharp pain on my skin and the sunburn just give me fever and headache.
Not to mention how ugly my skin look shedding the old cells.
This list is my dream.
Some people might not understand it but those who are passionate for travelling will.
I'd rather see the world than own a big house with a big car.
See the world with lots of stories to tell.
How about you?
What is it that you dream of?